Digital Solutions For
The Built Environment
Creation of Digital Simulations for the Pre-Construction Planning of Complex Projects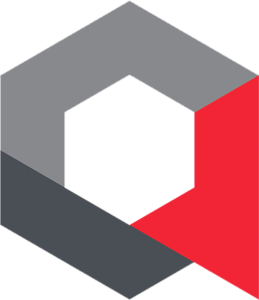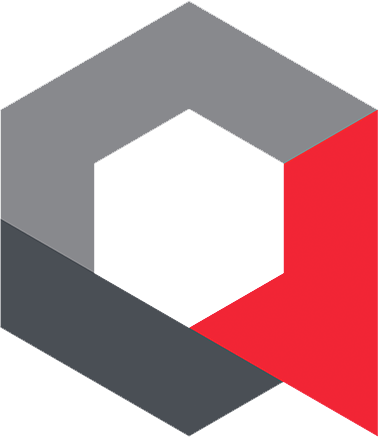 TANTEK 4D carries out an expansive range of services within the Architectural, Engineering, Construction and Operations (AECO) industry, throughout Ireland, the UK and Europe. Combining over 30 years' experience within the business, Tantek 4D has worked hard to develop its reputation as a business that delivers 4D scenario planning and digital transformation to companies working in complex environments to drive better outcomes on time, within budget, and in a safe and sustainable manner.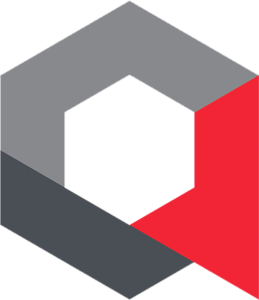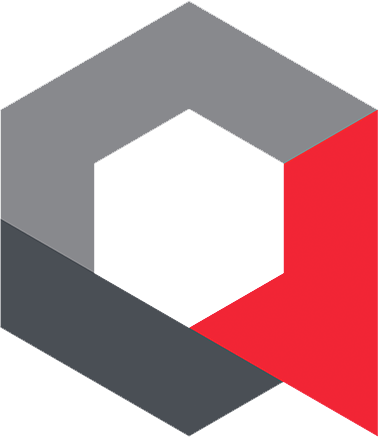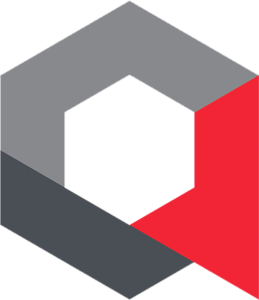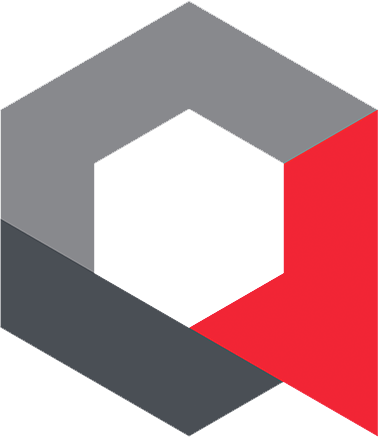 "I would highly recommend Tantek 4D to companies looking for high-quality 3D presentations. Tantek 4D provided us with a virtual demonstration for an important presentation within a very tight time frame. Their engagement during that period was very thorough, and they were able to provide us with all our late change requests."
Head of Design, Vision Modular Systems UK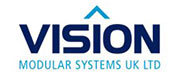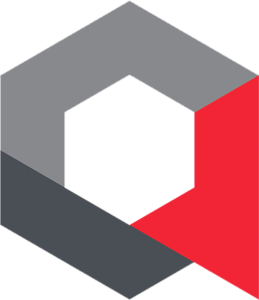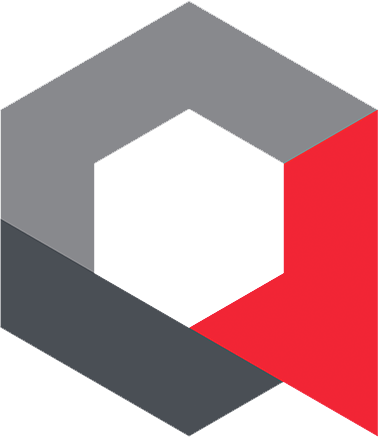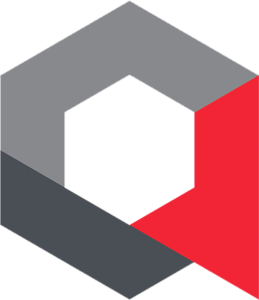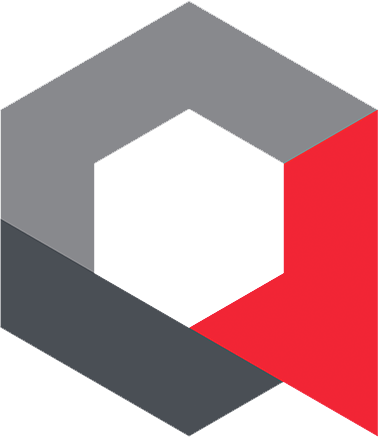 "Tantek4D has assisted our company on various projects with their innovative digital services. Tantek 4Ds team has the ability to work alongside our project teams and understand the project scope and requirements at project initiation. All services provided were completed to an exceptional standard and allowed us to demonstrate our digital abilities to our clients during tender and construction stages of our projects".
Civil Engineering Director, John Paul Construction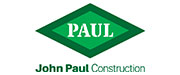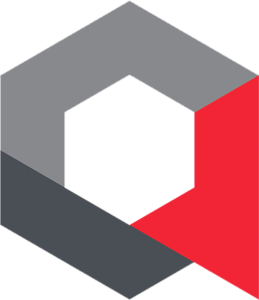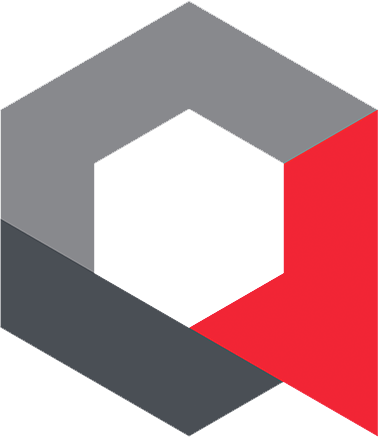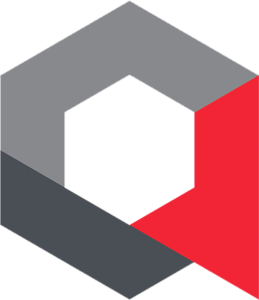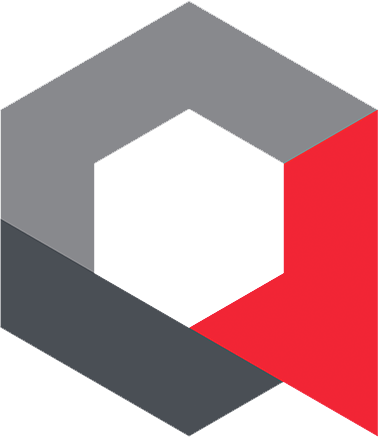 "Tantek4D have provided 3D Digital Animation services for O Neill & Brennan on numerous projects over the past number of years. All animations were completed to a very high quality and high level of detail that allowed us to demonstrate our logistical plans to our clients during tender and construction stages of our projects. The 3D Digital Animations that they provided greatly assisted our tender process and efficiencies on-site by using the animation videos."
Logistics Operations Director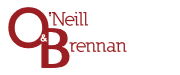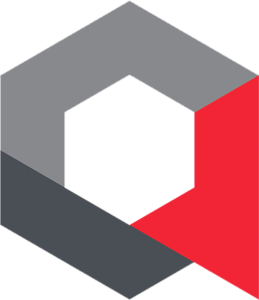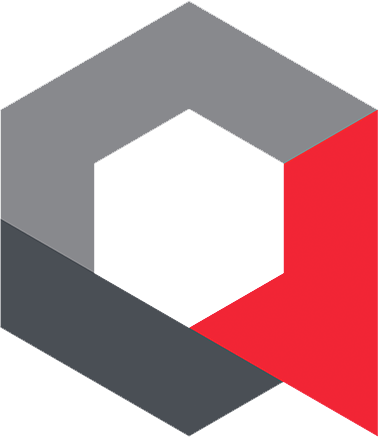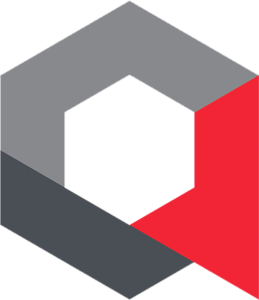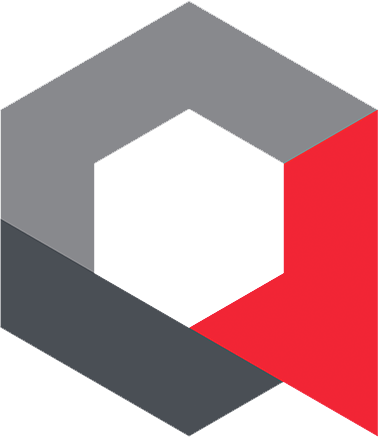 "Tantek4D have assisted our company over the past few years by providing 3D DigitalAnimations and 4D simulations on numerous tender submissions. We found the Tantek 4D team very efficient with gathering information, understanding our needs and working closely with our project teams in order to produce high quality simulations. I would highly recommend using Tantek 4D for any digital services a company might need for current or future projects".