We have partnered with FARO Technologies to bring you the most innovative and cutting edge 3D solutions available to the AEC market.
Architecture, Engineering and Construction Solutions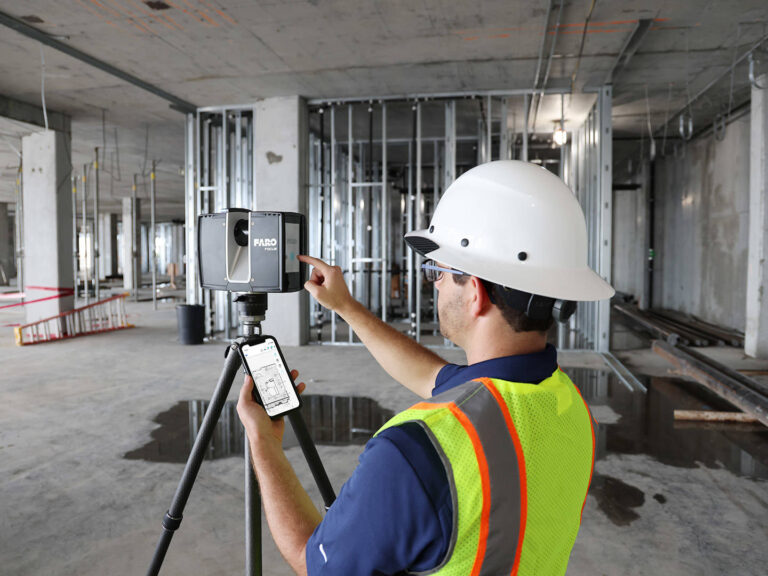 Captures fast, straightforward and accurate measurements of complex objects and buildings.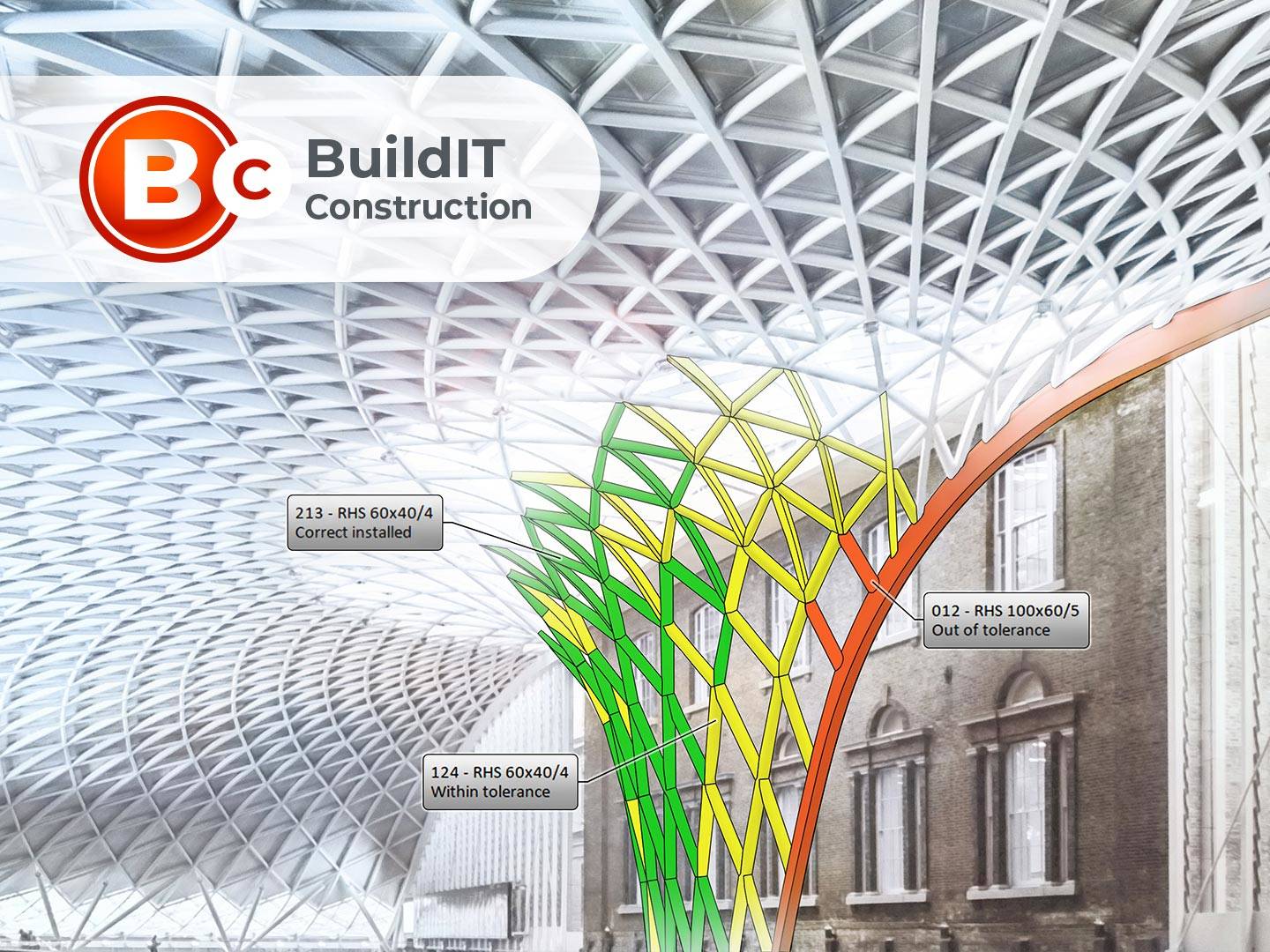 The first complete software solution for continuous construction verification.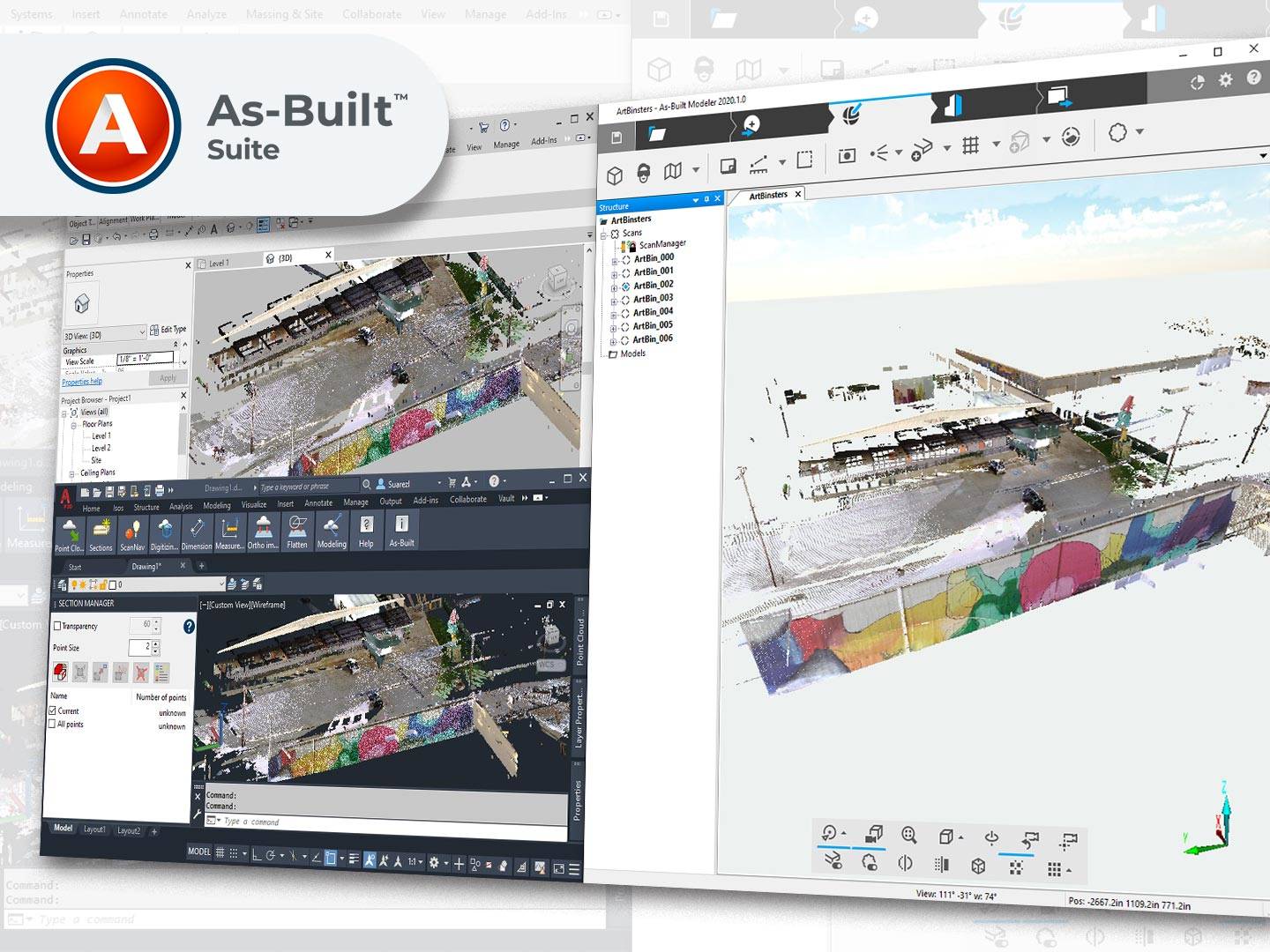 Guarantees the most direct workflow from any captured reality data into usable CAD and BIM models.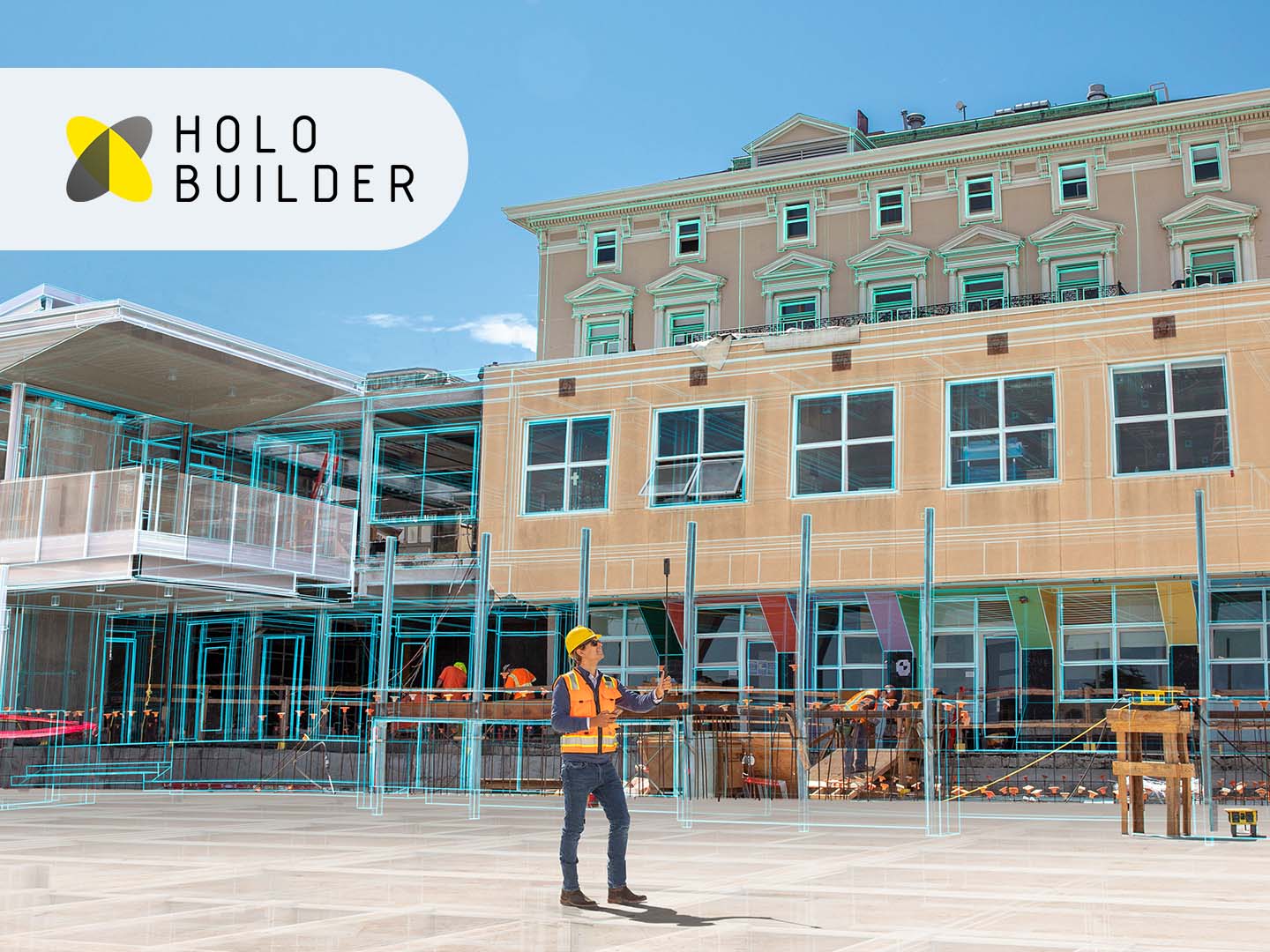 Learn how the leading construction progress tracking software powered by 360° reality capture technology enables you to see and track construction site progress.