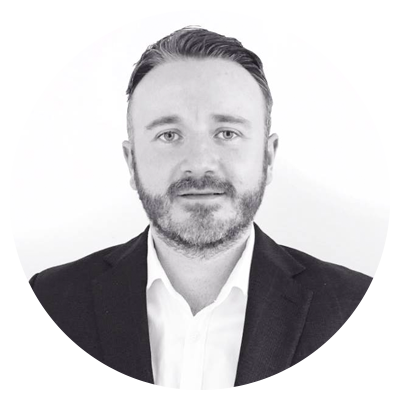 Conor
Tansey
Conor works closely with our clients to understand their needs and requirements for a project, and to ensure that the correct solutions are being utilised for project success. As a civil engineer, Conor has extensive engineering & management experience in major civil engineering projects within the rail and construction sectors throughout the UK and Ireland. Conor completed a BSc in Civil Engineering back in 2005, and due to his commitment to assisting the AECO sector into the digital era, he is currently studying an MSc in Project Management with BIM from Northumbria University.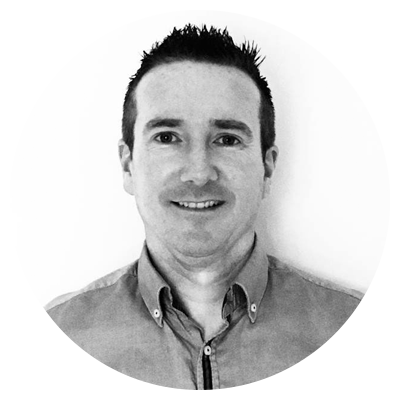 Paul
Tansey
Dr. Paul Tansey has almost 20 years of practical experience, teaching and research, both in the built environment and construction management fields. Before commencing lecturing at the Institute of Technology Sligo, he spent a decade working in a project management capacity with major construction contractors in Ireland. Paul completed his PhD in strategic management from Queens University Belfast, where he is currently a visiting lecturer. He is also an expert reviewer for Construction Management and Economics (a leading construction management peer-reviewed journal) and sits on the scientific committee of ARCOM. Paul has managed a number of 'strategic BIM implementation' projects, for both contractors and foreign governments.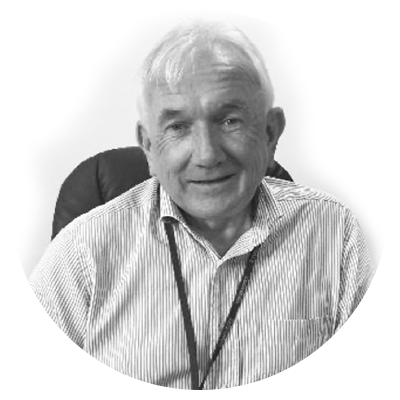 Fergal
Broder
Fergal Broder is the founder and former CEO of LotusWorks; a global leader in the provision of engineering and technical solutions. Fergal has a comprehensive background in management and is recognized globally as a distinctive leader. He has experience in successfully managing and growing an international business and has thus gained extensive stakeholder engagement expertise. Fergal brings a proven track record in business expansion during challenging competitive environments.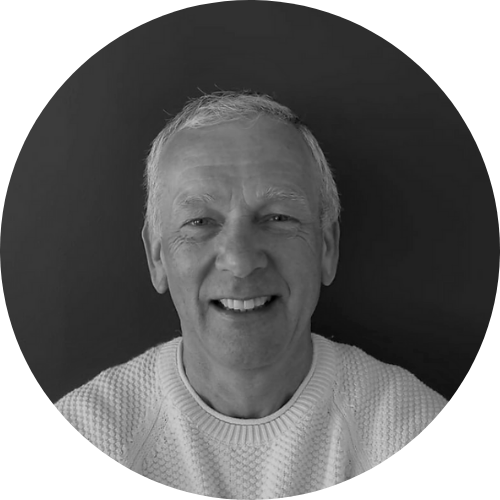 Denis
Browne
Denis Browne is a former Regional Operations Director of Google Data Centres and was responsible for 7x24 operations, including the start-up and commissioning of multiple new Gigawatt Data Centre (DC) facilities across Europe. Denis was an instrumental leader in developing inhouse technical capabilities across all aspects of DC infrastructure and critical operations competencies. He spent 10 years at Google Europe and 17 years at Intel, along with various leadership roles across the globe (UK, USA, Israel and Asia) covering Operations, Maintenance, Construction and Commissioning. Denis studied Electrical Engineering in CIT, obtained a Business Degree with TU Dublin, and has an MSc in Energy and Renewables from Ulster University.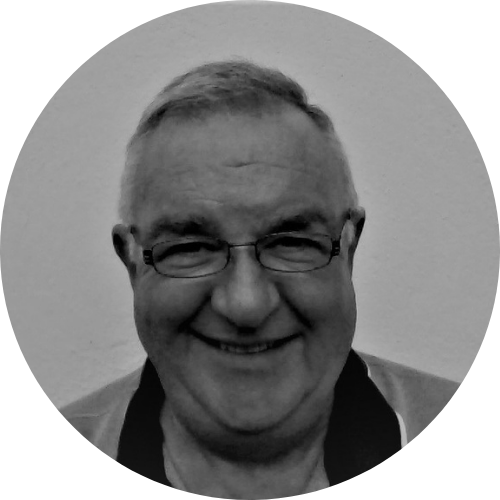 Tom
O' Callaghan
Tom has extensive experience in the Power/Energy sector and presently provides Energy Consultancy & Support to Irish, UK and European bodies. Tom has been providing specialist technical support to European Investment Banks for the past 30 years involving investments across Europe, the Middle East and Africa. Tom also lectures in Energy/Utilities Management at the Institute of Technology Sligo.