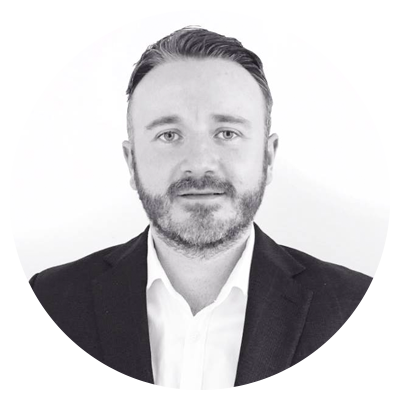 Conor
Tansey
Conor works closely with our clients to understand their needs and requirements for a project, and to ensure that the correct solutions are being utilised for project success. As a civil engineer, Conor has extensive engineering & management experience in major civil engineering projects within the rail and construction sectors throughout the UK and Ireland. Conor completed a BSc in Civil Engineering back in 2005, and due to his commitment to assisting the AECO sector into the digital era, he is currently studying an MSc in Project Management with BIM from Northumbria University.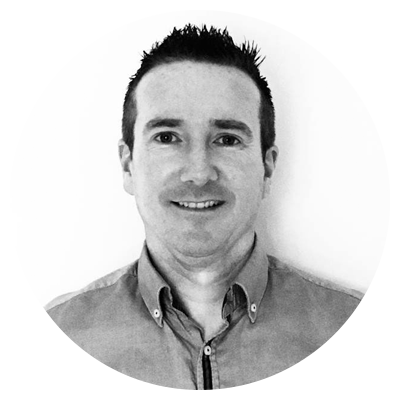 Paul
Tansey
Dr. Paul Tansey has almost 20 years of practical experience, teaching and research, both in the built environment and construction management fields. Before commencing lecturing at the Institute of Technology Sligo, he spent a decade working in a project management capacity with major construction contractors in Ireland. Paul completed his PhD in strategic management from Queens University Belfast, where he is currently a visiting lecturer. He is also an expert reviewer for Construction Management and Economics (a leading construction management peer-reviewed journal) and sits on the scientific committee of ARCOM. Paul has managed a number of 'strategic BIM implementation' projects, for both contractors and foreign governments.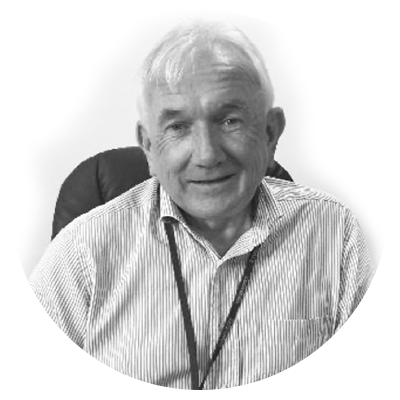 Fergal
Broder
Fergal Broder is the founder and former CEO of LotusWorks; a global leader in the provision of engineering and technical solutions. Fergal has a comprehensive background in management and is recognized globally as a distinctive leader. He has experience in successfully managing and growing an international business and has thus gained extensive stakeholder engagement expertise. Fergal brings a proven track record in business expansion during challenging competitive environments.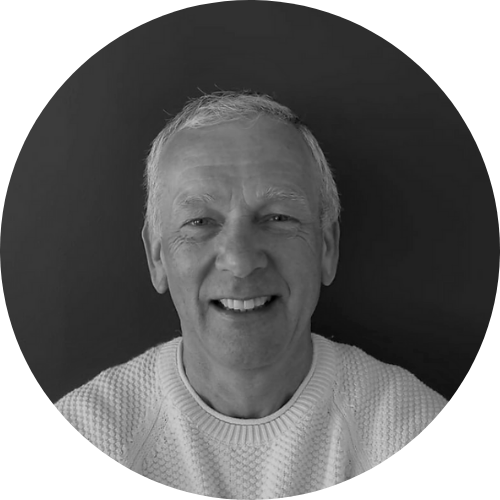 Denis
Browne
Denis Browne is a former Regional Operations Director of Google Data Centres and was responsible for 7x24 operations, including the start-up and commissioning of multiple new Gigawatt Data Centre (DC) facilities across Europe. Denis was an instrumental leader in developing inhouse technical capabilities across all aspects of DC infrastructure and critical operations competencies. He spent 10 years at Google Europe and 17 years at Intel, along with various leadership roles across the globe (UK, USA, Israel and Asia) covering Operations, Maintenance, Construction and Commissioning. Denis studied Electrical Engineering in CIT, obtained a Business Degree with TU Dublin, and has an MSc in Energy and Renewables from Ulster University.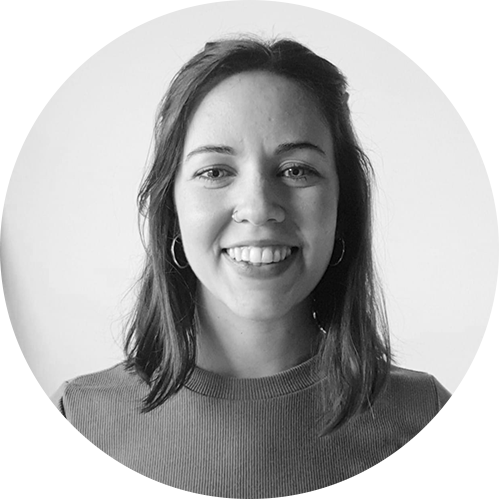 Tamara
Barahona
Tamara works within our BIM/VDC Engineering team as a BIM Co-Ordinator. As an experienced BIM Co-Ordinator, Tamara works closely with project teams to ensure that their project is co-ordinated in line with the project requirements. Before joining Tantek 4D, she worked as a BIM Modeller/Co-Ordinator with experience in MEP and Architecture, creating and co-ordinating 3d models starting from 2D drawings or Point Cloud information. She has worked on many large projects in the US including Hotels, Offices, Hospitals and Residential buildings. She obtained her Civil Engineering degree at Catholic University of Cordoba (Argentina) in 2018, with a one-year exchange in the Technische Universitat Graz (Austria).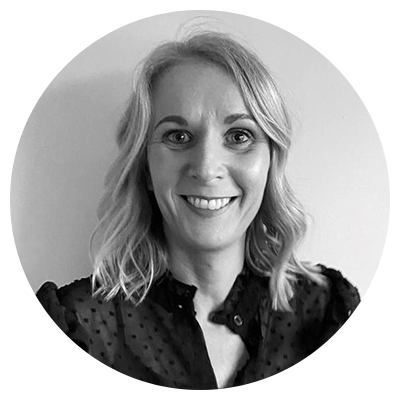 Michelle
Mullane
Michelle joined Tantek 4D in 2019 and brings over 20 years of Administration and accounts experience. Before joining Tantek 4D she worked in the banking industry for 12 years and completed her Diploma in Financial Advice QFA with the Institute of Bank's (UCD). She is focused on managing all accounts payable, receivables and invoicing and provides a high standard of customer service. She also assists in the development and implementation of our firm's policies and procedures; manages and oversees the administration of HR policies, programs and practices within the firm.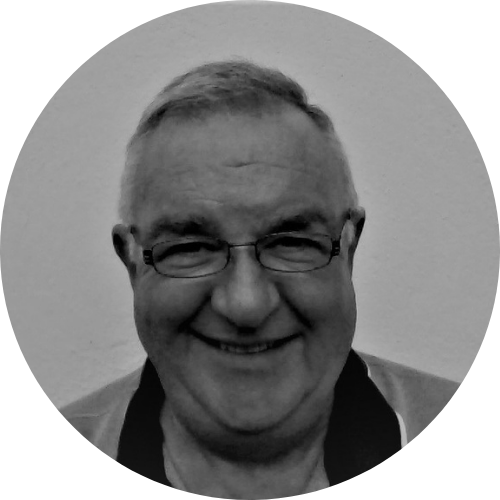 Tom
O' Callaghan
Tom has extensive experience in the Power/Energy sector and presently provides Energy Consultancy & Support to Irish, UK and European bodies. Tom has been providing specialist technical support to European Investment Banks for the past 30 years involving investments across Europe, the Middle East and Africa. Tom also lectures in Energy/Utilities Management at the Institute of Technology Sligo.
Gabriel
Pizzette
Gabriel joined Tantek 4D in October 2022 as a BIM/VDC Engineer. Before joining Tantek 4D, Gabriel was working in Portugal with the BIM-modelling on the project for extension of the metro line in the city of Porto. He also has experience working with projects in the semiconductor industry, data centres, and residential and commercial buildings. Gabriel has a Civil Engineering degree from Universidade do Extremo Sul Catarinense, in Brazil, completed in 2019.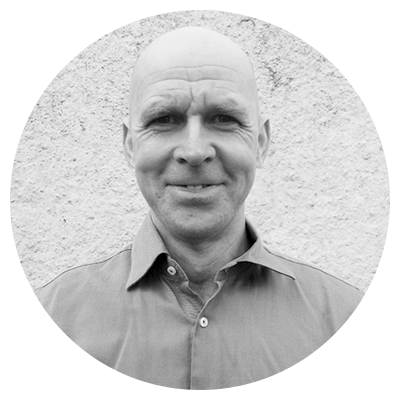 Sam
Bezares Aranguren
Sam works closely with our clients to understand the services needed to fulfil project requirements. As an experienced BIM manager, Sam has extensive experience with architectural, structural and MEP services modelling / coordination and Point Cloud scanning. Sam holds an Architectural Technology degree from the School of Building Engineering at Valencia University (Spain) and has a Postgraduate Diploma in Applied Building Information Modelling and Management (BIMM) at the Technological University Dublin (former Dublin Institute of Technology - DIT).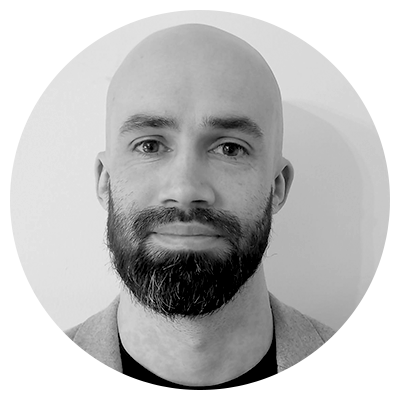 Les
Browne
Les has over 15 years' experience in the construction industry, with a wide variety of knowledge, ranging from Precast Concrete, Structural Steel, Architectural Design, Planning & Technology, a certified BIM (Building Information Modelling) construction technologist and Project Manager. Les has coordinated and managed BIM projects such as Dublin Airport Central, University London College Hospital, Bath Court Residential Accommodation, Pairc Ui Chaoimh GAA stadia and several National & Secondary schools, working closely with major construction contractors across Ireland and the UK. Les has an honours degree in Construction Technology & Project Management, is a member of the CIOB (Chartered Institute of Building) and a member of the midlands CITA (Construction IT Alliance)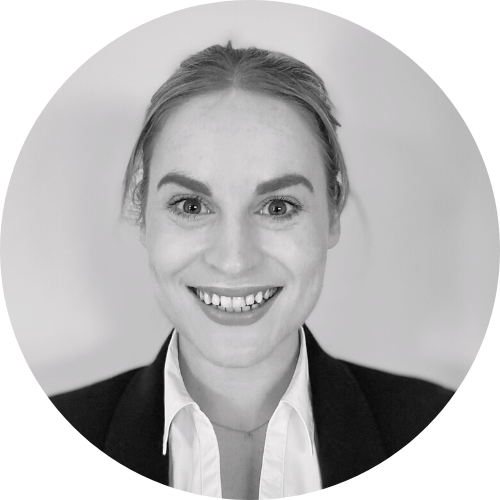 Éirin
O' Connor
Éirin joined Tantek 4D in 2021 bringing over 10 years of Social Media Marketing and Client Services experience with her. Before joining Tantek 4D, she worked as a Social Media and Marketing Executive in the Cosmetics Industry in London where she managed a Global Brand and Influencer Marketing. Éirin brings with her extensive knowledge of digital marketing, brand and campaign management, online solutions, content creation paid advertising, SEO and more. She is always looking for the latest technologies and trends to stay on top of the fast-paced digital marketing industry. She has a Professional Diploma in Digital Marketing from the Digital Marketing Institute Dublin.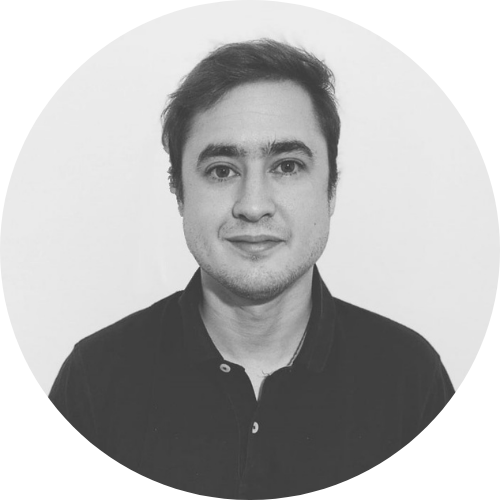 Jorge
Ferraro
Jorge works within our BIM/VDC Engineering team as a BIM/VDC Engineer. Jorge has previous experience specialising in BIM technology, focusing on the automatisation process within the architectural, structural and MEP fields. Before joining Tantek 4D, he was able to gain a vast amount of BIM experience working on a wide variety of projects such as residential, commercial and biotechnology across South America and the USA. Jorge holds an Architectural Degree from the National University of Cordoba. He is currently studying a Programming Technician Degree from the National Technological University, Argentina.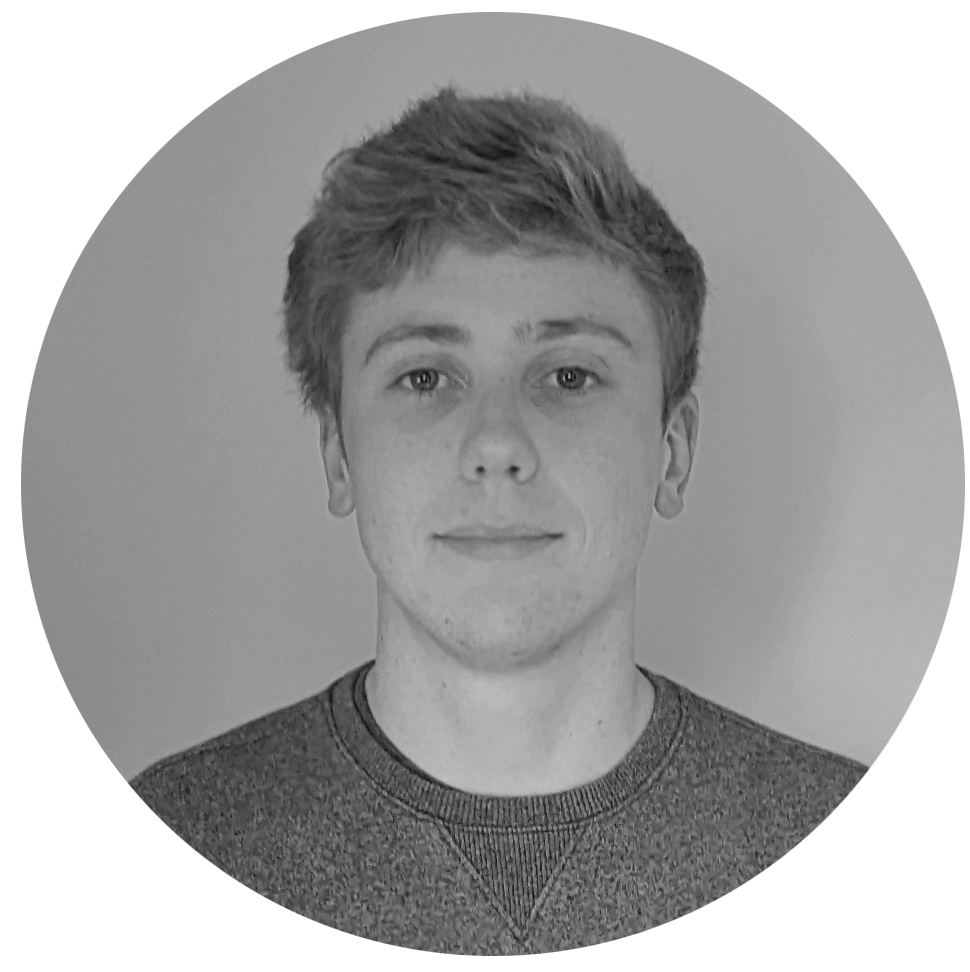 Sam
Wray
Graduate BIM/VDC Engineer
Sam joined Tantek 4D in 2022 as a Graduate BIM/VDC Engineer after completing a BSc in Construction Project Management at Atlantic Technological University Sligo which included modules such as BIM, Digital and International Construction, Procurement, Planning and Management. This was in addition to a BSc in Advanced Wood and Sustainable Building Technology at the Institute of Technology Sligo which added practical elements such as Joinery and Furniture making.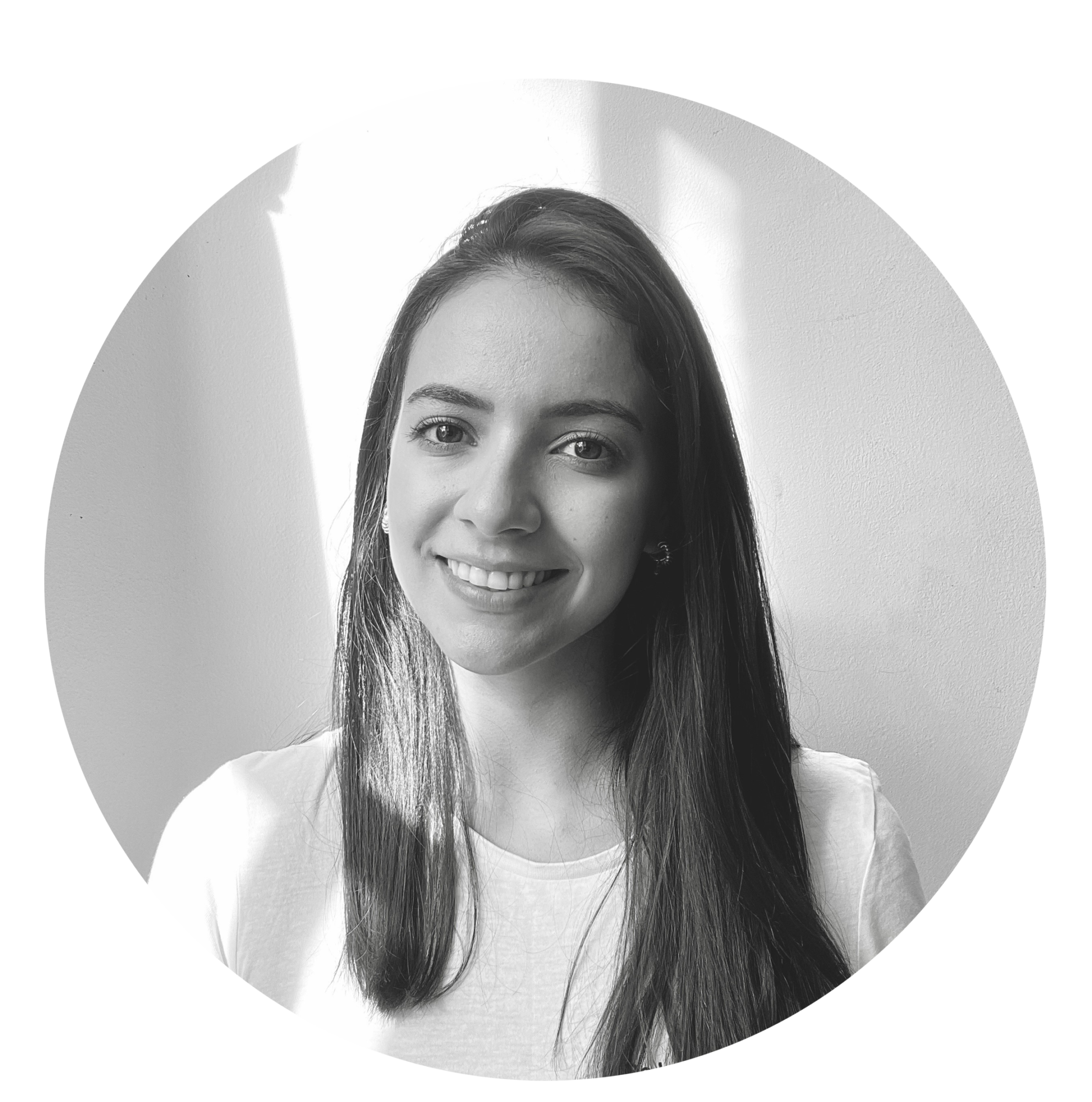 Caroline
Coelho
Caroline works within our Virtual Design and Construction team as a VDC Engineer. Caroline works closely with project teams to ensure that their project tenders are to a high standard by using visualisations and animations . Before joining Tantek 4D, Caroline worked as a CAD/Revit technician for a modular manufacturing company with experience creating 3D models and drawing packages for tenders, construction and as-built plans for modular buildings. Caroline has a degree as a civil constructor technician from a Brazilian university and more recently completed training in Revit/BIM Level 2 with the Dublin Institute of Design.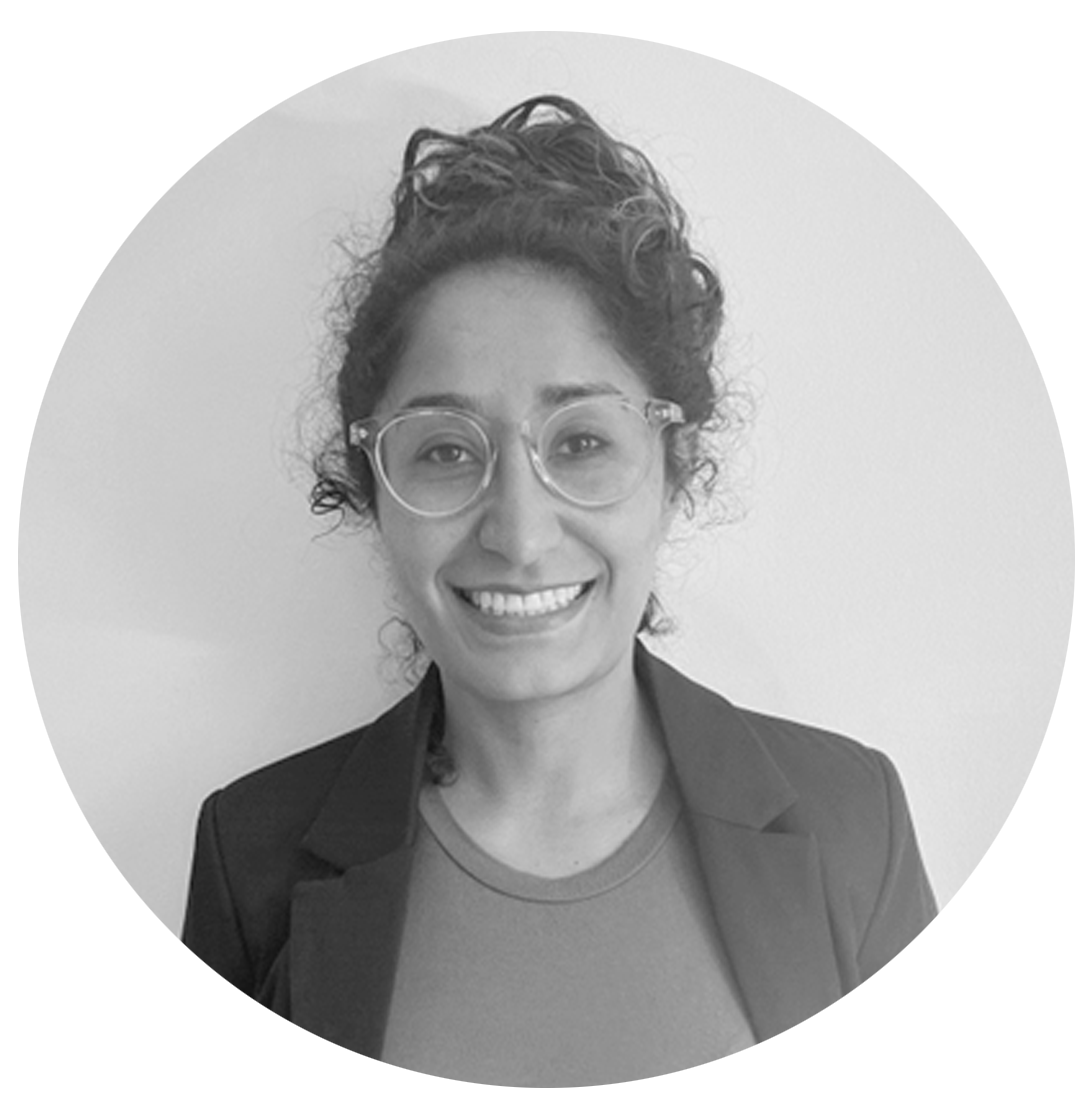 Janier
Botelho
Graduate BIM/VDC Engineer
Janeir joined Tantek 4D in 2022 as a Graduate BIM/VDC Engineer while completing a Msc. in Construction Project Management at Waterford Institute of Technology, which included modules such as ICT for Construction, Strategic Management and Sustainability for the Built Environment. Before completing her Msc in Waterford, Janeir completed a BSc in Architecture at San Andres University (Bolivia), which added practical elements such as project development and design skills. Before joining Tantek 4D, Janeir gained a vast amount of experience in the AEC industry working as an AutoCAD technician, construction site manager and was part of the building regularization program in La Paz, Bolivia.