Access, capture, and communicate job site information, even when offline.
SYNCHRO Field is a mobile construction management software that allows you to access, capture, and communicate job site information, even when offline. With mobile-friendly forms and workflows, you can find and access all information documented within the SYNCHRO Control web-based service. Using geolocated forms and automated weather data, easily find project data and location accuracy across all projects. No matter how large or complex your project, you and your team can visualize each geolocated field action using a map or 3D model. You can quickly identify issues early, coordinate with other crews, communicate new processes or current field directives, and update project owners on daily progress in real-time with one user interface and project context views.
With a mobile-friendly user interface, immediately connect to SYNCHRO Control or ProjectWise for real-time updates from the office. With instant access to up-to-date data, you can identify issues early to mitigate and manage risk in real-time.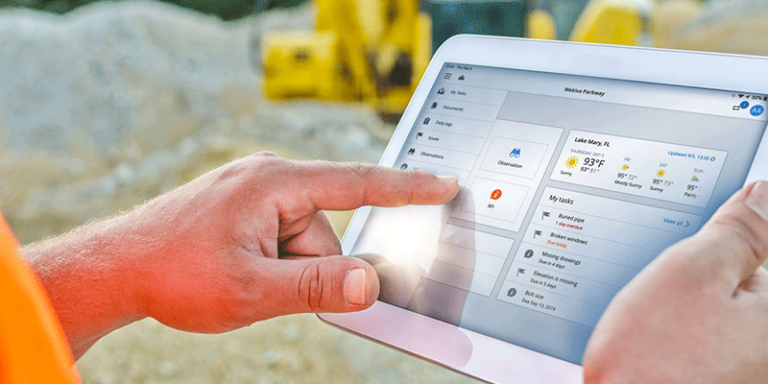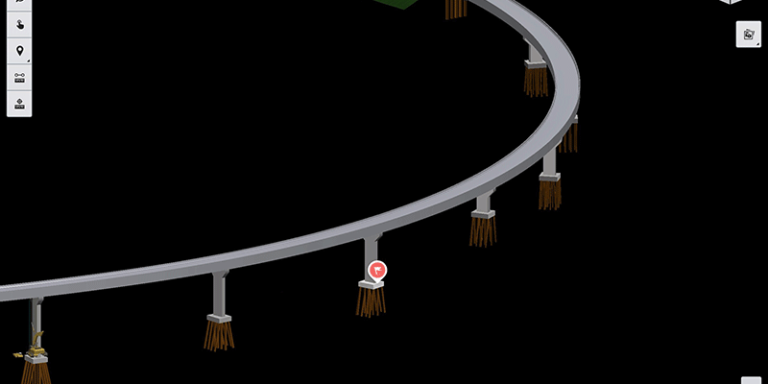 Capture all necessary data
Move quickly through daily tasks with standard construction forms created with project context templates for logs, issues and observations, RFIs, submittals, inspections, and automated weather recording. Minimize the amount of typing onsite when you utilize the talk-to-text feature. Add georeferencing for all data within your model for trusted accuracy. The exact location within the project coordinate system makes it easy on a large construction site– especially horizontal civil infrastructure projects. Save time by eliminating double data entry when you upload photos and field data locally then sync when you are back online.
Communicate effectively from the field to the office
Update your project team on all captured jobsite information with online and offline capabilities, and sync when you have connectivity. Report updates and red-line issues with PDF markup capabilities. Assign tasks to other team members to alert changes. Coordinate through real-time communication across the team, allowing for updates and issues to be raised to advance transformation.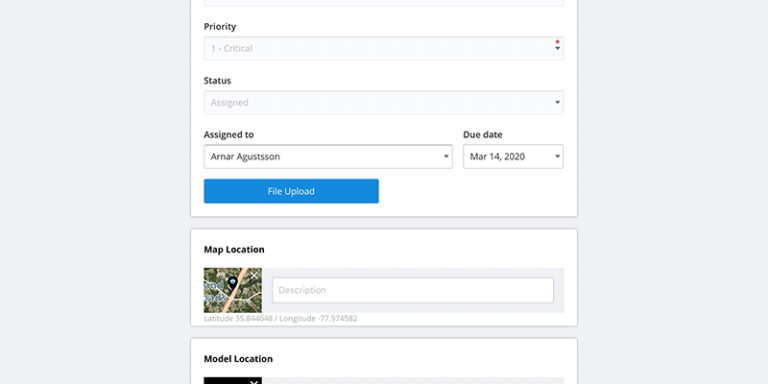 Geolocation and Weather Services
Geolocation and Weather Services
Be armed with real-time, accurate project data with automatic weather information
Save time with quick reference and exact location information
Identify issues early to mitigate and manage risk
Data Collection for Field Inspections
Communicate from Field to Office in Real-time
Efficient Task Management